Quick Notes: 28% off (Deal Expired)
The Details
Princess Aurora is reimagined as a little girl, raised in the forest by the Three Good Fairies who affectionately call her Briar Rose. Our updated doll is costumed in her cottage dress with glittering filigree skirt, plus shawl and plush friend Owl.
Model: Disney Dolls
Editor's Notes: Item is currently available for $29.95 as of May 10, 2020.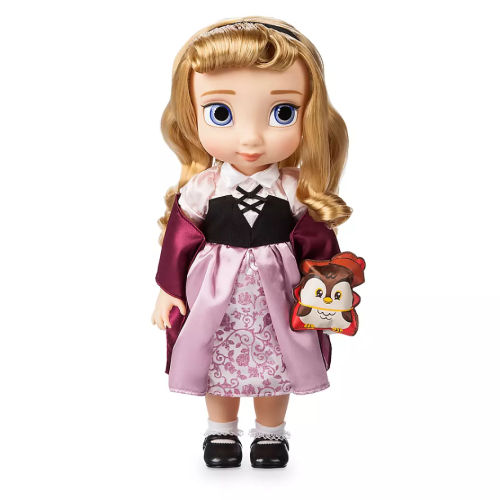 You must be logged in to reply to this topic.