Quick Notes: 30% off + Book for Kids Ages 1-4
The Details
Bingo and Rolly like tricks and treats! Ring the doorbell and come along on their Halloween adventure. Press 6 buttons to play 8 sounds that bring the seasonal story to life, including doorbell rings, barks, meows, and more!
Model: 9781503752894
Editor's Notes: This 12-page Halloween book is great for children ages 1 through 4.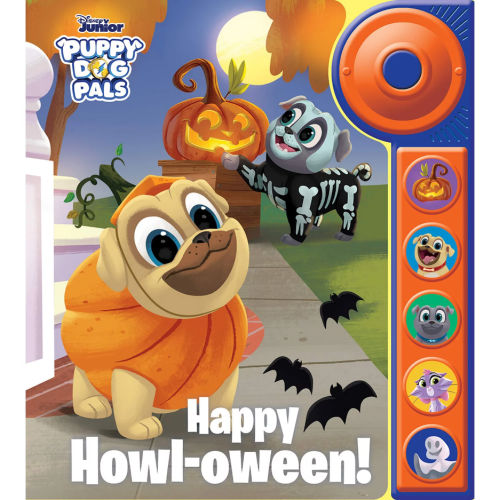 You must be logged in to reply to this topic.