Quick Notes: 41% off + 4 Color Styles
The Details
Can't wait for summer sun? Squirrel away these prettily perforated wedge sandals (hello, beautiful) so you can prepare to step out in breezy style while soaking up some welcomed rays.
Model: Pisa Galli
Editor's Notes: Item is currently available for $54.98 as of July 8, 2020.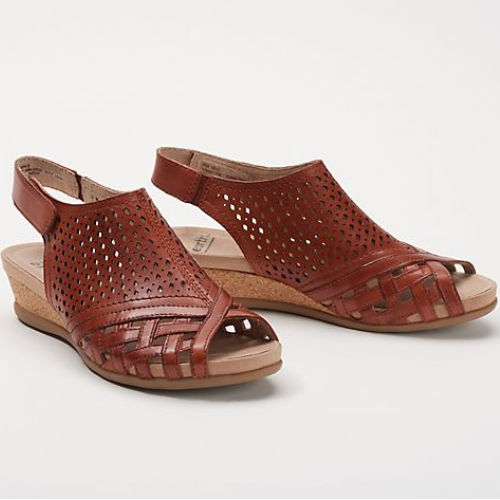 You must be logged in to reply to this topic.