Quick Notes: 21% off + FS $35+
The Details
Available for a limited time only! Made with 100 percent recycled materials, the KFC 11 Herbs & Spices Firelog from Enviro-Log is dramatically less wasteful and significantly more effective at making your home smell like fried chicken than burning actual fried chicken. Great gift idea for family and friends!
Model: 898701000296
Editor's Notes: This firelog can burn up to 3 hours. Works for fireplaces, fire pits, wood stoves, chimineas, and campfires.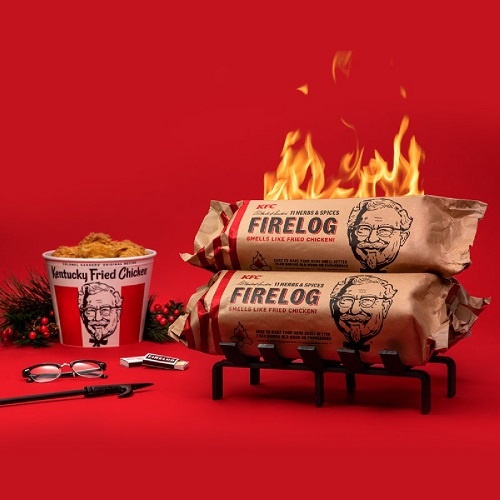 You must be logged in to reply to this topic.