Quick Notes: 17% off + Free Shipping
The Details
Sit, steer, and stay active with this mobility scooter. Whether you're traversing tight turns in narrow hallways or cruising long stretches in wide-open spaces, you're ready to roll with the MiniRider Lite.
Model: V37054
Editor's Notes: This scooter deal includes a scooter, basket, bag, 12V battery pack, and charger.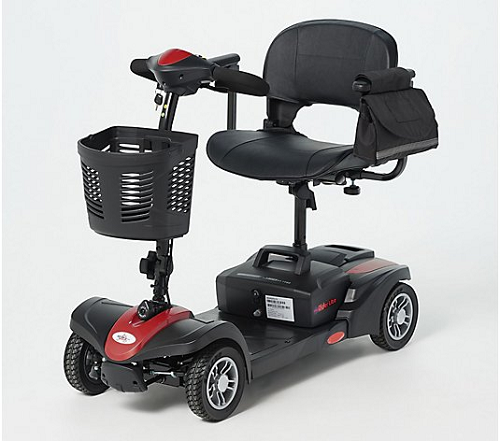 You must be logged in to reply to this topic.