Quick Notes: Pre-Order Available + Scheduled to Arrive December 31, 2021
The Details
Welcome to Yara, a tropical paradise frozen in time. As the dictator of Yara, Anton Castillo is intent on restoring his nation back to its former glory by any means, with his son, Diego, following in his bloody footsteps. Their oppressive rule has ignited a revolution.
Model: Far Cry 6
Editor's Notes: It appears Walmart has mixed up their product pages listing the standard & gold steelbook editions incorrectly. The main link we posted will take you to the standard edition even though it is listed as the gold steelbook edition.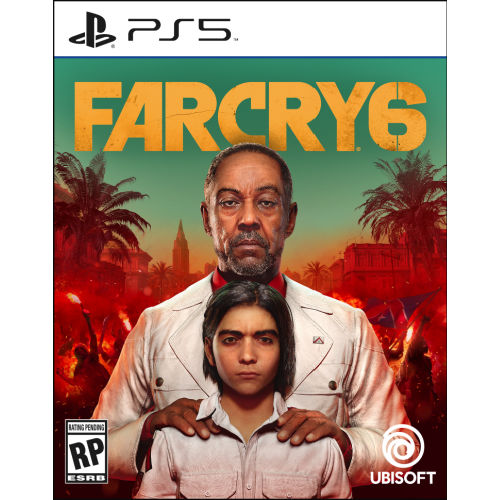 You must be logged in to reply to this topic.