Quick Notes: 40% off + Free Shipping
The Details
An airy style that's sure to become one of your festival season staples, this woven dress decked in an easy vintage print features three-quarter poet sleeves and a drop-waist skirt.
Model: From Your Heart
Editor's Notes: This item is currently out-of-stock as of May 29, 2020.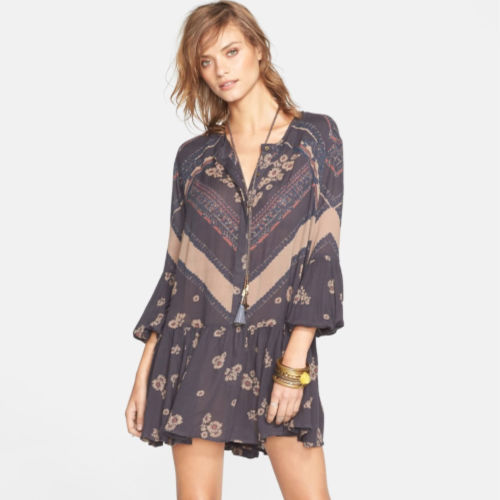 You must be logged in to reply to this topic.