Quick Notes: 52% off + Appropriate for Ages 3 Years & Up
The Details
Introducing GAZILLION Bubble Rush! With its revolutionary design, this high-powered bubble machine blows the most bubbles ever. Simply pour solution into the reservoir and push the button for a bubble explosion in seconds. This item was designed to create hours of fun for kids, but easy clean for parents. Includes an 8 oz. bottle of Gazillion Premium Bubbles solution. 6 AA batteries required, not included. Appropriate for ages 3 years and up.
Model: Rush Bubble Machine
Editor's Notes: This is the lowest price we could find online by about $8.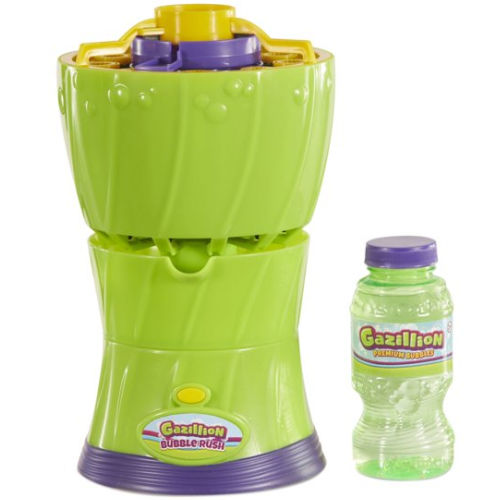 You must be logged in to reply to this topic.