Quick Notes: 64% off + Free Shipping
The Details
The camera features 1080p resolution at 30 fps for high-quality video and a 1.5" color LCD display, allowing you to easily view what the camera will be recording. Mount the camera to your windshield using the included suction cup mount and capture a broad vista of activity with the 120° wide-angle lens. With the ability to flip the screen orientation, you can also mount the dash camera to your car's dashboard using a dashbag (available separately). A pre-installed adjustable EV value system monitors ambient lighting and alters the dashcam's exposure value for constant high-quality video in bright or dark situations.
Model: E1008G
Editor's Notes: Item features a CMOS image sensor, 1.5" LCD color display, 1080p resolution, 30 fps, and 120-degree wide-angle lens.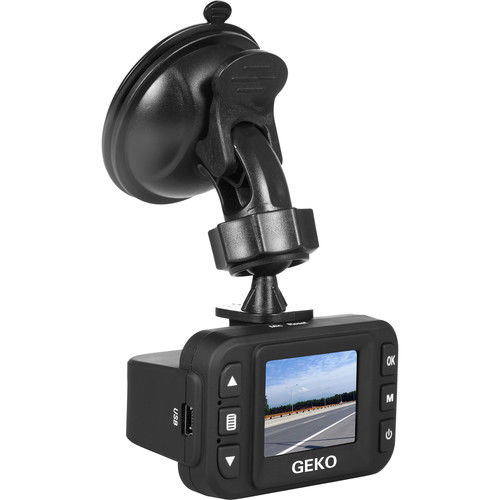 You must be logged in to reply to this topic.