Quick Notes: 18% off + Available in 3 Colors
The Details
Make quick and easy mini meals with this set of nonstick micro sheet pans -- roasted veggies, baked chicken and potatoes, yummy cookie bars, and more!
Model: K51661
Editor's Notes: Item includes three micro sheet pans, nonstick coating, and measures 10" x 6" x 1.5".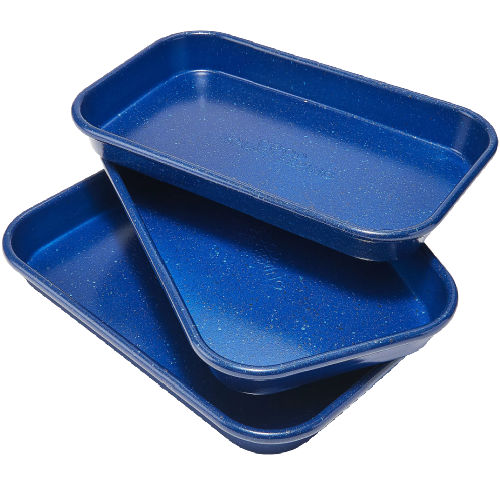 You must be logged in to reply to this topic.