Quick Notes: 50% off + FS $35+
The Details
Gear up for video shoots with this GoPro travel kit. The GoPro Shorty tripod and mini extension pole keep your camera stable for filming interviews or B-roll, while the handy carrying case stores all your accessories neatly packed away in between uses. This GoPro travel kit comes with a handy sleeve and lanyard, so you can wear your camera on your wrist or around your neck.
Model: AKTTR-001
Editor's Notes: Item is currently available for $59.99 as of June 28, 2020.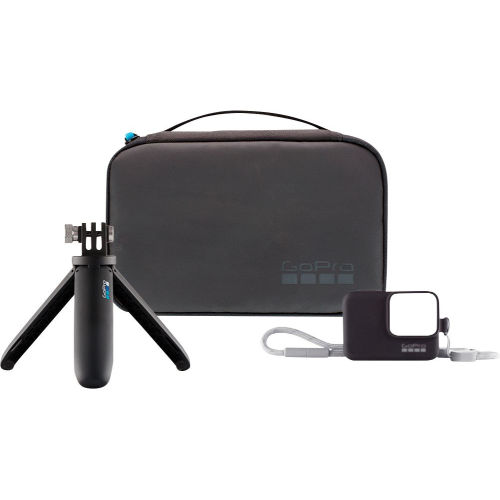 You must be logged in to reply to this topic.