Quick Notes: 25% off (Deal Expired)
The Details
Portable peace of mind. The powerful HALO Bolt charger provides the juice when you need it most--not only for your phone, tablet, and other handheld devices, but for your car, too! That's right--at the push of a button this portable charger, small enough to fit your hand, can provide a jump to 12V car batteries with the included jumper cables. Never jump-started your car before? Fear not--an alert informs you when the cables are not connected correctly. And if you get stranded at night, an LED floodlight helps you see through stressful situations. Once you're on the road, the HALO Bolt's two USB outputs allow you to charge multiple devices at once, so you can power up your smartphone while your kids stay busy with their charged tablets. From HALO.
Model: E227260
Editor's Notes: This item is no longer available.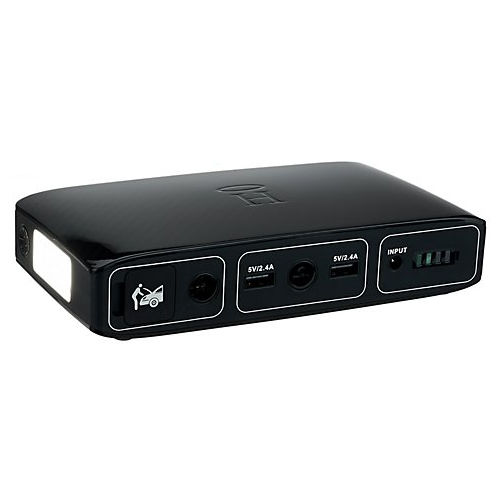 You must be logged in to reply to this topic.