Quick Notes: 32% off + $5.50 Shipping
The Details
Besides your ever-growing collection of apps and photos, you don't even WANT to know what's living on your phone. Enter the UV-Clean Phone Sanitizer -- this portable peace-of-mind device uses UV light to sanitize! Plus, it completes more than 70 sanitation cycles per charge, meaning you won't often have to be tethered to an outlet.
Model: V37508
Editor's Notes: Item is available in three (3) color styles including red, purple and black.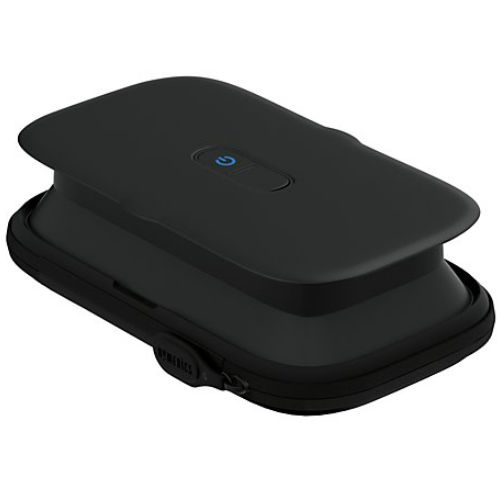 You must be logged in to reply to this topic.