Quick Notes: 38% off + Free Shipping
The Details
Warm a chilly space with this Honeywell Surround Select HZ-435 ceramic heater that features 360° Surround Heat technology to evenly distribute heat. The digital controls with LEDs help simplify operation.
Model: HZ-435
Editor's Notes: This item features 360-degree surround heat technology, EnergySmart technology, digital control, high/low heat settings, and automatic shutoff.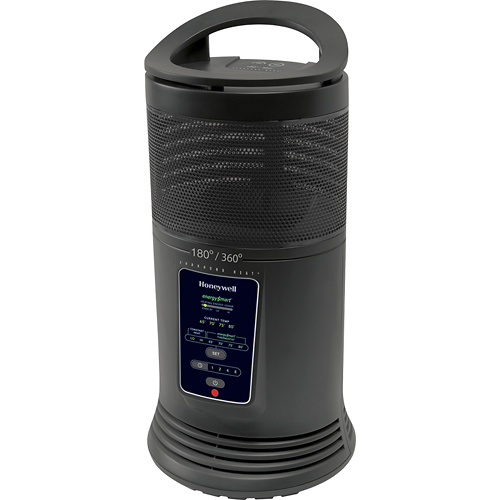 You must be logged in to reply to this topic.