Quick Notes: 40% off + Free Shipping
The Details
The Honeywell Outdoor LED Flood Light 5000 Lumen With Knuckle Mount was designed to deliver a long LED life, security, excellent color and quality. This security light is easily installed, nearly maintenance-free and environmentally friendly. Choose a name that you can trust.
Model: NJ0150BV0800
Editor's Notes: This item features 5,000 lumens, 50,000 hour LED life, and energy-efficiency.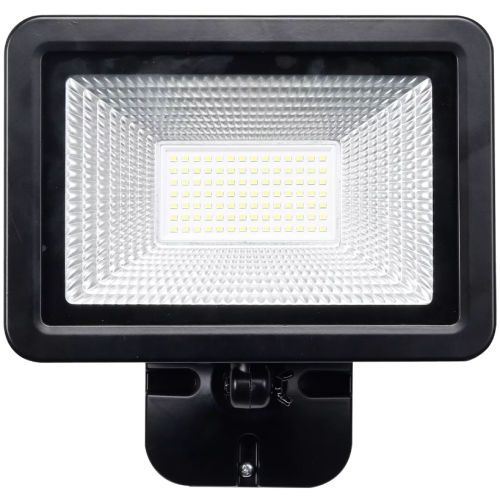 You must be logged in to reply to this topic.