Quick Notes: 70% off (Deal Expired)
The Details
Compared with the Old Version, the InnoGear® Upgraded Version lengthen the stick to be inserted deeper into the ground and get more stable in bad weathers of rain, wind and snow; additionally, the Upgraded Version enhance the brightness up to 200 lumen from 80 lumen, by enlarging the solar panel and the battery capacity. It would be a better solution for landscaping your environment by illuminating flag, tree, garden, yard, pathway, etc.
Model: MT-035W
Editor's Notes: Item is currently available for $32.99 as of July 8, 2020.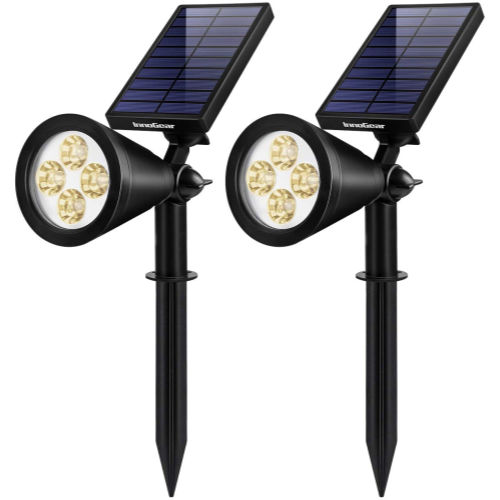 You must be logged in to reply to this topic.