Quick Notes: 55% off + Free Shipping
The Details
With the simple push of a button, you can tell your Instant Ace Nova Blender to whip up everything from fresh hot soups to delicious frozen desserts while you walk away and enjoy time spent doing other things.
Model: 140-1003-01
Editor's Notes: Item is currently available for $104.99 as of October 10, 2020.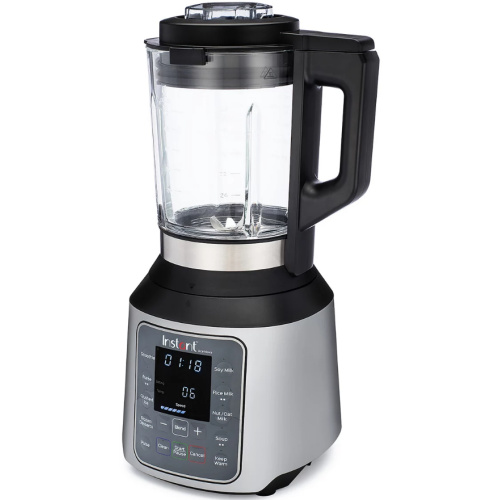 You must be logged in to reply to this topic.