Quick Notes: 48% off + Free Shipping
The Details
With a large, easy-to-use LCD display, IQ coupling and a pressure release button, the Instant Duo Nova 7-in-1 pressure cooker is a must-have for every busy home chef.
Model: Duo Nova
Editor's Notes: Item is currently available for $99.99 as of October 10, 2020.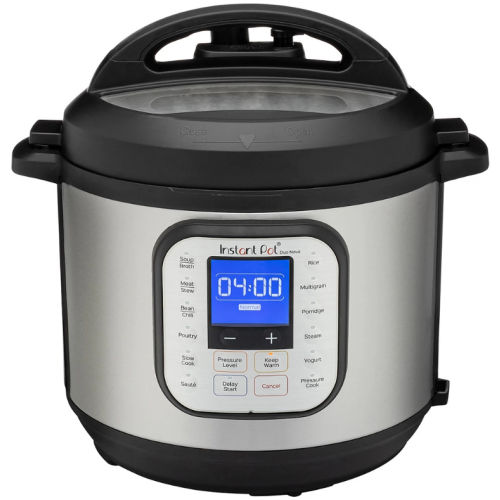 You must be logged in to reply to this topic.