Quick Notes: 30% off + $5.50 Shippping
The Details
This kit features an at-home tooth whitening light system that uses light in the violet/indigo spectrum to remove stains more effectively and faster than intelliWHiTE's at-home blue light systems. Includes Pro White Toothpaste for brightening and strengthening the teeth.
Model: INDIGLOW
Editor's Notes: This item includes two 1 oz. pre-whitening treatment pastes, one teeth whitening light, and two 0.12 oz. whitening gel pens.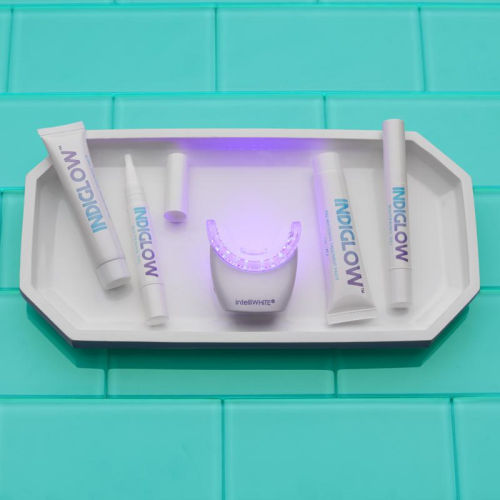 You must be logged in to reply to this topic.