Quick Notes: 24% off + Free Shipping
The Details
The JVCU435 is an Ultra HD 4K webcam that offers ePTZ (electronic pan, tilt and zoom) functionality via remote control. It supports 4K video playback @ 30 Hz with several different display modes and wide-angle viewing modes, making it perfect for meetings in large conference rooms and also for single person use, while providing excellent video quality. The JVCU435 is plug-and-play, meaning there is no driver installation required.
Model: JVCU435
Editor's Notes: This item features a 5x digital zoom, ePTZ functionality, dual microphones, 8MP capture, and low light enhancement.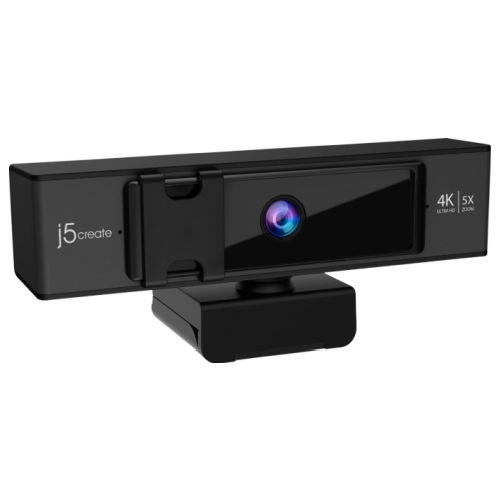 You must be logged in to reply to this topic.