Quick Notes: 43% off + Free Shipping
The Details
JBL Cruise is a purpose-built audio system specifically engineered for the needs of motorcycle and scooter applications. Far safer than using in-ear headphones, Cruise will provide more smiles per gallon. Easily stream music using any Bluetooth-enabled device and kit, and keep it charged via the integrated USB port. A pair of 65mm transducers, powered by a built-in digital amplifier, produces a concert experience like no other. All of this technology and performance is packaged in a glove-friendly, IPX5 rated package that mounts to nearly any motorcycle or scooter utilizing our JBL's patent-pending mirror integration mount. And for the rider that likes to customize, Cruise is easily paintable to match their style.
Model: PWSSPKCRUISECHAM
Editor's Notes: Item features a built-in amplifier, bluetooth receiver, USB charger, waterproof, and controller.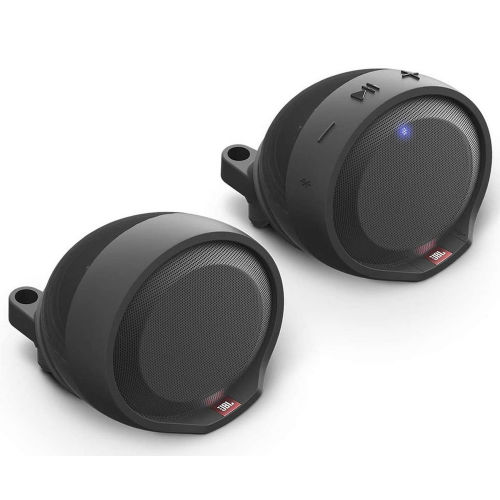 You must be logged in to reply to this topic.