Quick Notes: 38% off + Free Shipping
The Details
BODYSHRED is a high-intensity, holistic resistance and endurance-based 60-Day fitness plan, involving synergistic 3D body dynamics that explore the scope of movement possibilities to maximize athletic performance and metabolic potential in just 30 minutes.
Model: 05-61577
Editor's Notes: This item is currently out-of-stock as of May 29, 2020.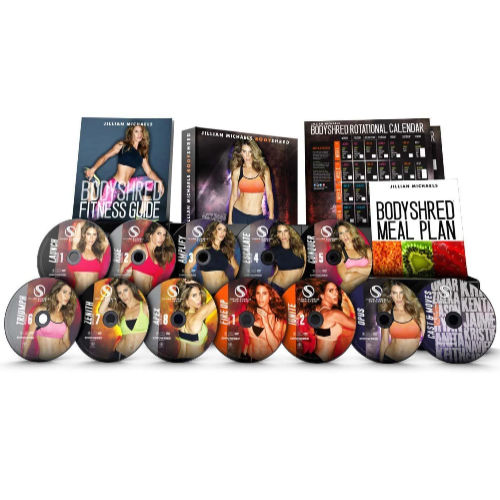 You must be logged in to reply to this topic.