Quick Notes: 64% off + Free Shipping
The Details
The traditional look of the Exotic Mahogany line is complemented by the unique grain patterns. The woodgrains range in variety from a wavy curl to a straight sharpness and everything between.
Model: Exotic Mahogany Tenor
Editor's Notes: This is the lowest price we could find online by about $40.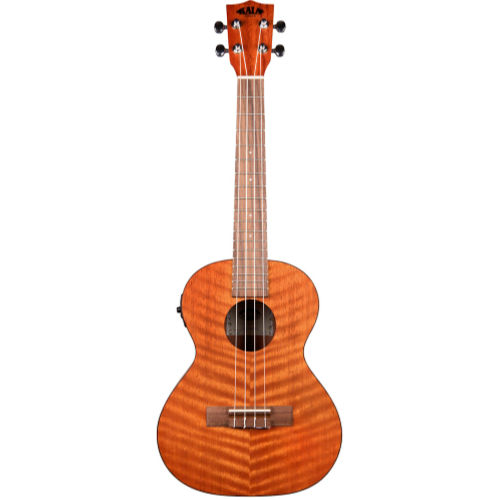 You must be logged in to reply to this topic.