Quick Notes: 10% off + Free Shipping
The Details
Featuring a dedicated center channel speaker for enhanced vocal clarity, the Klipsch BAR 48 + Wireless Subwoofer will take your movies and music to the next level.
Model: 1066557
Editor's Notes: This sleek and slender sound bar and wireless subwoofer enhances music and dialogue for a transformative home theater experience.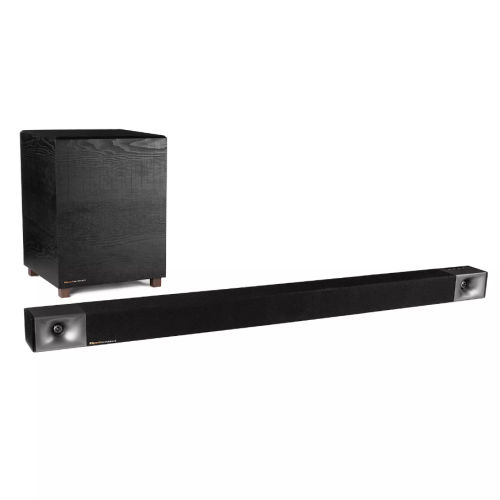 You must be logged in to reply to this topic.