Quick Notes: 44% off + $5.50 Shipping
The Details
No room for GIANT decorations? No problem. To the rescue: this Kringle Express illuminated holiday inflatable! At 4' tall, this full-of-air festive focal point lights up your lawn without overtaking the entire yard. And, its smaller stature makes it ideal for porch, patio, and other places (even indoors!) an oversized inflatable would never fit. Now smaller spaces can get their share of giant-sized fun.
Model: H223772
Editor's Notes: Item is available in six options: African American Elf, African American Santa, Caucasian Elf, Caucasian Santa, Snowman & Christmas Tree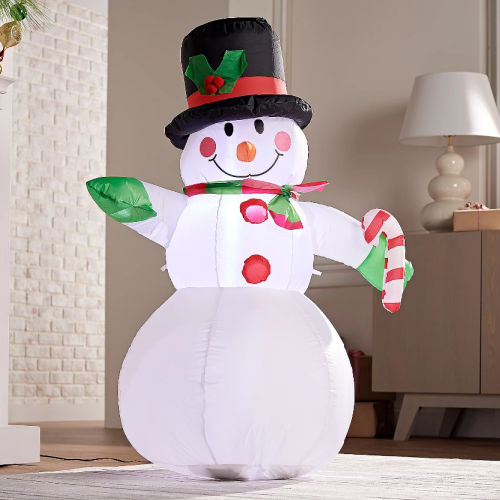 You must be logged in to reply to this topic.