Quick Notes: Over 30 New Beauty Products Available in the Lauren Conrad Beauty Essentials Collection
The Details
Lauren Conrad believes beauty should be clean and uncomplicated. It's fresh, glowing skin. A touch of color where it counts. And your unique, lit-from-within energy shining through. Our daily lives might be busy and complicated, but makeup and skincare shouldn't be. So Lauren created her collection with you in mind for a simple, eco-conscious experience.
Model: Lauren Conrad Beauty
Editor's Notes: This collection is currently available in-store and online at Kohls.com.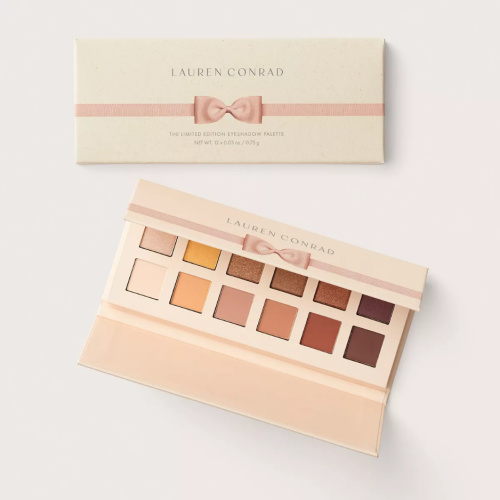 You must be logged in to reply to this topic.