Quick Notes: 18% off (Deal Expired)
The Details
From the co-creator of Malibu Pilates, the Pilates PRO Chair has the power to give you a great workout. The split-step pedal system allows you to work your arms and legs individually or together, while an adjustable spring system lets you switch up the resistance, making this an ideal choice for beginners and fitness fanatics alike. Its compact design fits into living rooms, bedrooms, sunrooms, or home gyms, so you can easily enjoy a workout on your own schedule. A smart and versatile way to experience the benefits of Pilates in your own home, the Pilates PRO Chair is sure become a favorite in your fitness routine.
Model: Pilates PRO Chair
Editor's Notes: This item is no longer available.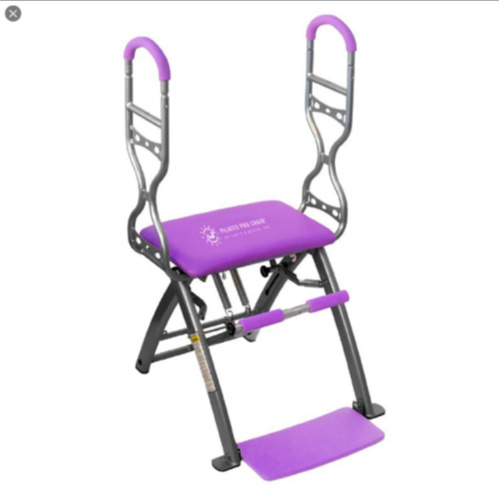 You must be logged in to reply to this topic.