Quick Notes: 40% off (Deal Expired)
The Details
Perfect for the whole family or group of friends up to 5 is the Curacao DLX (LS550 Plus) made by Lifesmart Spas. It has full-foam insulation that makes it suitable to use in cold climates and offers 45 powerful therapeutic jets that cover parts of your body like the calf, foot and wrist. All of the jets and even the temperature and lighting are controlled by the digital topside. There is also an adjustable soft, cascading waterfall that a multi-color LED light can be seen through.
Model: LS550 Plus
Editor's Notes: Item is currently available for $3,299 as of May 20, 2020.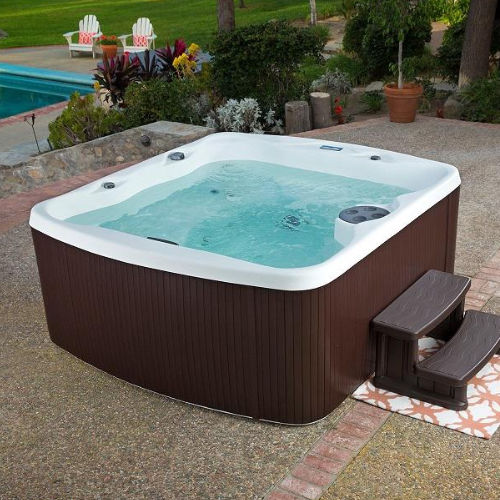 You must be logged in to reply to this topic.