Quick Notes: 60% off + Available as Single or Auto Ship
The Details
This multi-surface disinfectant can be used to kill bacteria, control mold and mildew, disinfect and eliminate odors on almost any hard or soft surface around your home or business. It's easy to use, with no need for gloves. Just spray and enjoy the day.
Model: Magic Clean
Editor's Notes: According to the product page, this item kills 99.9% of harmful bacteria. Note: We don't see any claims related to the COVID virus.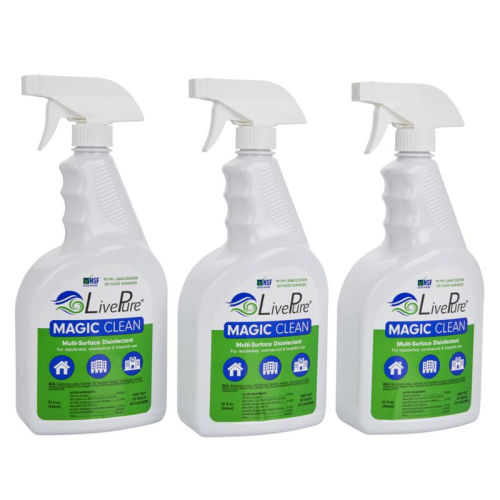 You must be logged in to reply to this topic.