Quick Notes: 50% off + Free Shipping
The Details
This Logitech G933 Artemis Spectrum 981-000585 gaming headset features 7.1 Dolby Surround Sound and Pro-GTM drivers, so you can experience rich, immersive audio for your games and music. A noise-canceling microphone lets you communicate with other players.
Model: 981-000585
Editor's Notes: Item is currently available for $159.99 as of June 27, 2020.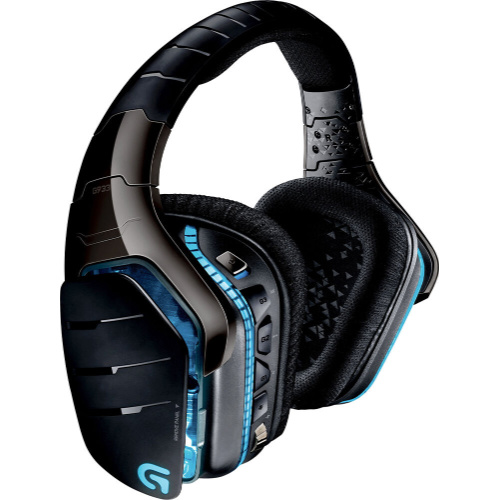 You must be logged in to reply to this topic.