Quick Notes: 63% off + $5 Shipping
The Details
Sensational rice shouldn't be a struggle. Especially when you have the Skinny Mini to deliver perfectly cooked results every time, with no pots to watch or timers to chase. But moist, succulent rice is just the beginning. Lorena includes some of her favorite recipes for delicious small meals in minutes. Plus, the Technolon+ ceramic nonstick pot ensures you get to enjoy every scrumptious morsel. Yum!
Model: Skinny Mini Cooker
Editor's Notes: This item is no longer available.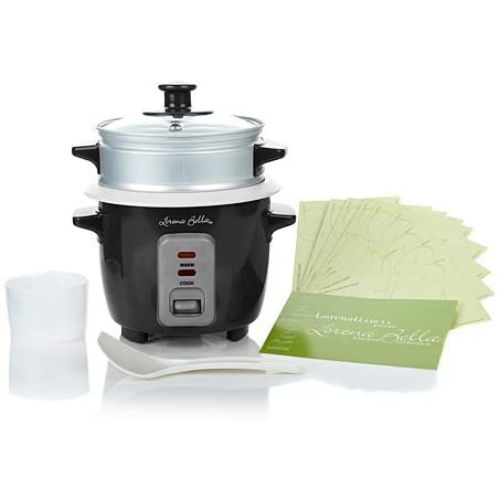 You must be logged in to reply to this topic.