Quick Notes: Roundtrip Airfare Package
The Details
You can depart from LA or San Francisco (May 1 - June 21 or July 24 - Sept. 21) to the following Australian cities: Sydney, Melbourne, Brisbane, Sunshine Coast, Gold Coast, Cairns, Adelaide and Perth.
Model: Australia Airfare
Editor's Notes: This offer is no longer available. Visit Travelzoo to view the latest offers.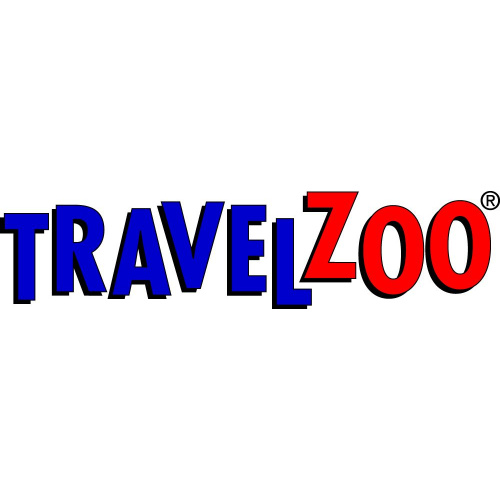 You must be logged in to reply to this topic.