Quick Notes: 60% off + Free Shipping
The Details
Nobody's born perfect — but who needs to know? Discover a more flawless, radiant look with professional-quality makeup application. A lightweight airbrush compressor combines the smooth power of air with gorgeous formulations that leave your complexion looking model-worthy. The look is all yours — and your little secret? That's yours to keep, too.
Model: Air Legend
Editor's Notes: This item is no longer available.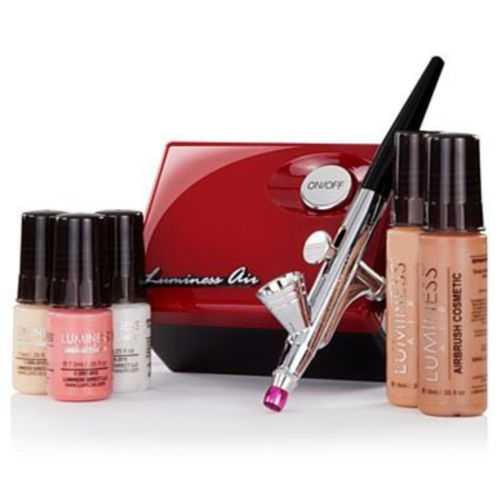 You must be logged in to reply to this topic.