Quick Notes: 22% off + Free Shipping
The Details
Kick your skincare up a notch with this easy-to-use daily cleansing and exfoliating system for the face and neck. Sonic movements operate at approximately 292 movements per second to help remove makeup, buildup and dead skin cells more effectively than hand-cleansing. Fully waterproof and submersible, it's perfect for use in and out of the shower. Ready to get better results from your cleansing routine?
Model: Soniclear Petite
Editor's Notes: Item is currently available for $59 as of June 15, 2020.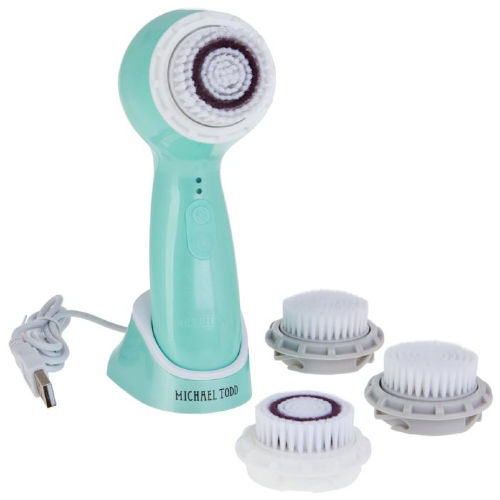 You must be logged in to reply to this topic.