Quick Notes: 36% off + $3.50 Shipping
The Details
Teachers, hairstylists, your exercise buddy -- cozy socks are pretty much on everybody's wish list (we checked). So, give 'em the ones that feature jojoba oil-infused softness on the inside and pleasing wintry patterns on the out (with gift tags, too)!
Model: Jojoba
Editor's Notes: Item is currently available for $24.04 as of July 22, 2020.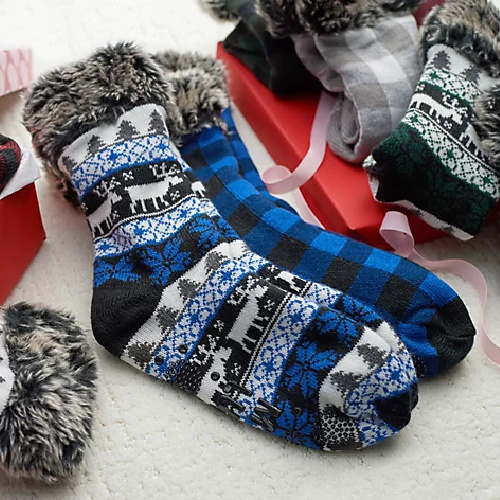 You must be logged in to reply to this topic.