Quick Notes: 65% off + $3.50 Shipping
The Details
Check and check. These jojoba-infused socks are the kind of genius gifts you add to your list, just to satisfyingly check them off. They're toasty warm and silky soft -- and best of all, individually tagged for giving!
Model: Jojoba
Editor's Notes: Item is currently available for $36.25 as of July 22, 2020.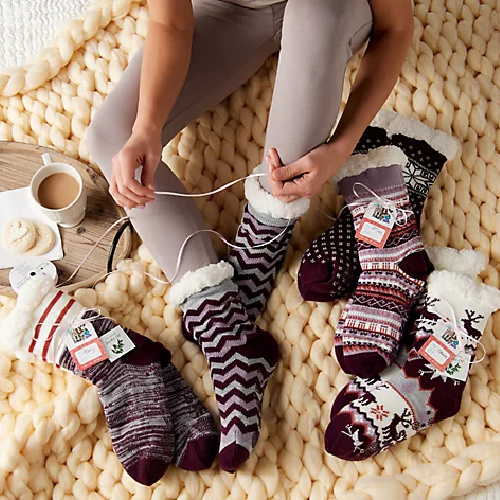 You must be logged in to reply to this topic.