Quick Notes: 18% off + Free Shipping
The Details
A great day begins after a great night's sleep. Find your great day in this two-pack of pillows, designed inside and out to provide ample comfort and support. Their patented interlocking fill adjusts to side and back sleeping positions alike, and maintains its shape throughout the night, while Supima cotton covers provide long-lasting durability. Just curl up, lay back, and drift off to sleep.
Model: Supima
Editor's Notes: This item is no longer available.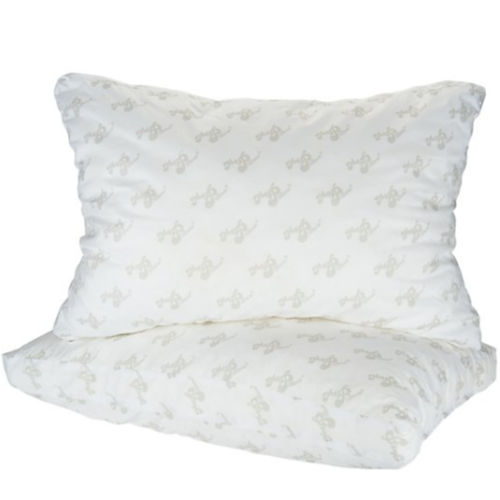 You must be logged in to reply to this topic.