Quick Notes: 40% off + Free Shipping
The Details
These washable, reusable double-layer masks offer snug, custom-fitting nose-to-chin coverage in comfortable jersey with a built-in cotton filter pocket. The ear loops can be tightened with the adjustable sliding straps that allow you to tie the mask behind the head for easy on and off.
Model: Fashion Animal Print Pack
Editor's Notes: Limited-time savings on select items are not eligible for price adjustments. Exclusions apply. See pricing policy for more details.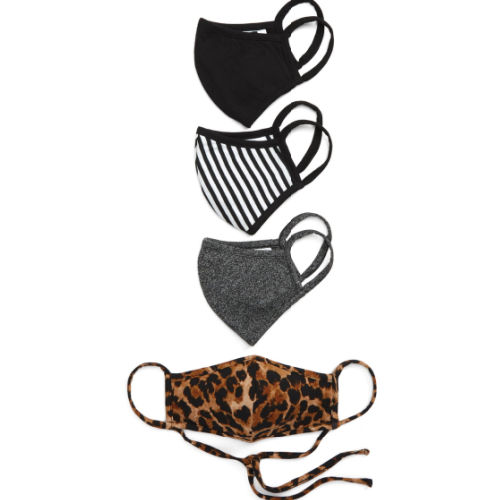 You must be logged in to reply to this topic.