Quick Notes: 56% off (Deal Expired)
The Details
OFF! Mosquito Lamp I Refills work with the Mosquito Lamp I (sold separately) to protect you from mosquitoes for up to 6 hours. Enjoy an outdoor occasion with friends without worrying about pesky, biting mosquitoes. Simply by lighting the candle, the lamp releases an airborne repellent that covers an area of 10 ft x 10 ft (100 square ft.) Product label may vary.
Model: Mosquito Lamp Refill
Editor's Notes: Item is currently available for $7.97 as of June 28, 2020.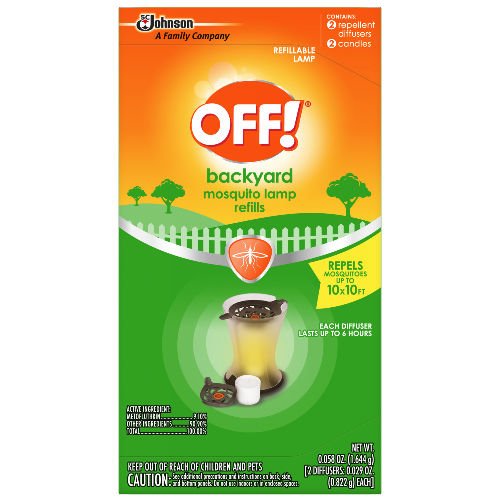 You must be logged in to reply to this topic.