Quick Notes: 30% off + FS $35+
The Details
Jam out! Your moves just got a whole lot smoother - with our Wireless Earphones you won't have to worry about cords tripping you up while you perfect your Running Man! Each charge gives you 4 hours of playtime - and with 2 extra charges in the case, you've got 12 hours of total playtime! They instantly power on and pair with your Bluetooth device. Doesn't that sound like music to your ears? Groove onn.
Model: 578713291
Editor's Notes: This item will be available starting on November 11th at 7PM EST as part of the Walmart Black Friday Deals for Days sales event. Offer will expire soon after this start date. Supplies will be limited.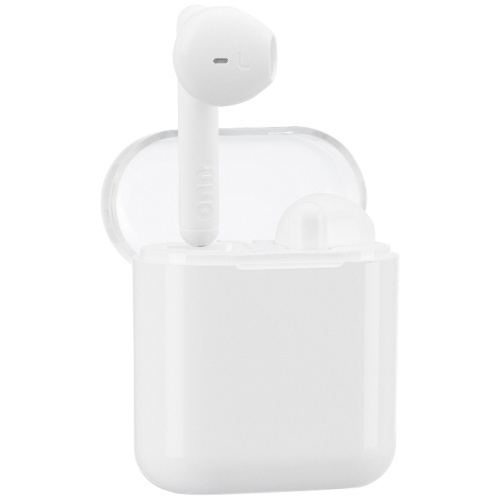 You must be logged in to reply to this topic.