Quick Notes: 18% off + Free Shipping
The Details
4,000+ Fun facts
220+ Countries to explore
25 Games to play
Two language option: English and Spanish
Use the free app along with your smart device to activate 500 interactive AR features
Use the AR app to take a picture of yourself next to a famous landmark and share it with your friends on social media!
 
What you can learn from the SmartGlobe:
Country name
Native language
National anthem
History
Geography
Amazing facts
Local currency
Population
Unique features and so much more!
Model: SG268R
Editor's Notes: Item is currently available for $129.71 as of May 15, 2020.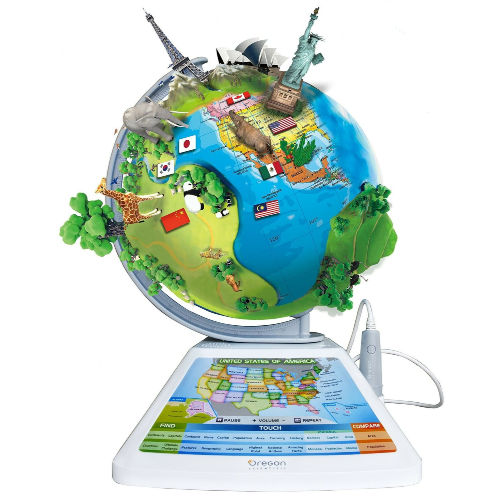 You must be logged in to reply to this topic.
Back to Top