Quick Notes: 25% off + FS $35+
The Details
Enjoy bright light and charge Qi-enabled smartphones with this OttLite Infuse LED desk lamp. The ClearSun LED technology helps minimize glare and eyestrain for comfortable use during extended periods, and the flexible neck lets you direct light easily. This OttLite Infuse LED desk lamp has a durable base that increases stability to prevent accidental toppling over.
Model: CSA26G5Q
Editor's Notes: Item features LED technology, three brightness settings, and built-in Qi charger.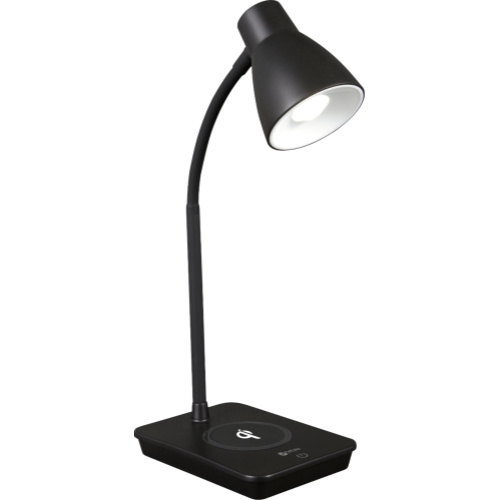 You must be logged in to reply to this topic.