Quick Notes: 35% off + Free Shipping
The Details
Go to infinity and beyond with the Disney?s Buzz Lightyear Toddler Quad by Kid Trax! Celebrating the release of Toy Story 4, this toddler quad is loaded with movie-inspired details featuring everyone?s favorite space exploring action figure. Your little one will use the easy push button drive system to explore new worlds?or maybe just the driveway.
Model: Toy Story Quad
Editor's Notes: This item is currently out-of-stock as of July 28, 2020.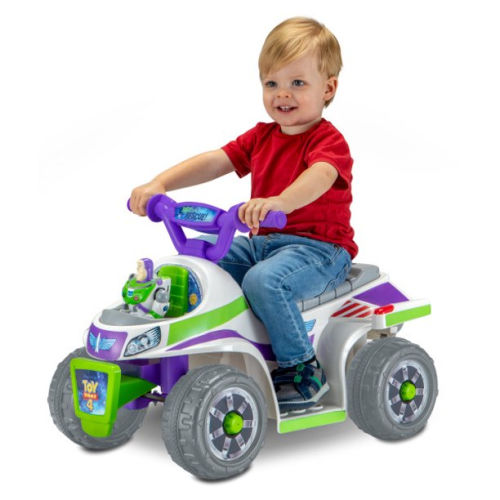 You must be logged in to reply to this topic.