Quick Notes: 13% off + Free Shipping
The Details
If you love complicated settings and like to spend your dive time fiddling with a camera - this is not for you! Paralenz Dive Camera+ looks and feels like regular dive gear, is easy to use, extremely durable and makes quality recordings.
Model: PAR10102
Editor's Notes: Item features a full aluminum body, depth & temperature video overaly, extra long battery life, and simple sharing via mobile app.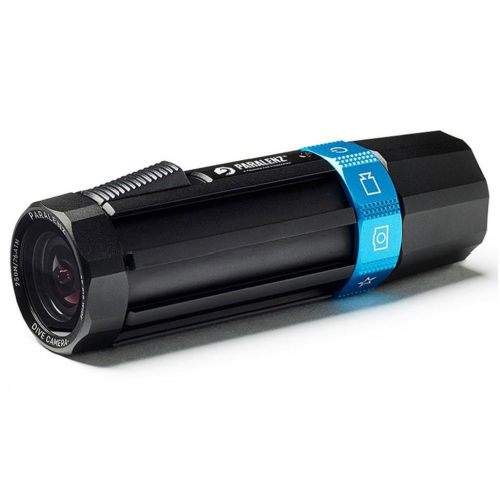 You must be logged in to reply to this topic.