Quick Notes: 60% off + Free Shipping
The Details
Designed with first responders, industrial professionals and skilled trades people in mind, the yellow Pelican 3310R-RA Right Angle Rechargeable FlashLight is also well-suited to recreational and home use. Clip it to a pocket and your hands are free for tools and tasks. Compact and waterproof, the light offers two brightness levels, a high-power boost setting and a flashing mode, with a maximum runtime of more than two days.
Model: 03310R-0200-245
Editor's Notes: This flashlight features a maximum runtime of 50 hours on single charge.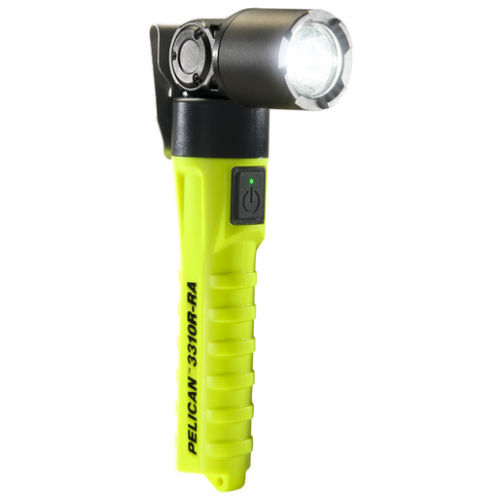 You must be logged in to reply to this topic.