Quick Notes: 22% off + Free Shipping
The Details
Your pet likes to be fed on a schedule, but that schedule doesn't always match your to-do list. Make sure your pet is fed automatically and have one less thing on your list with the PetSafe Healthy Pet Simply Feed. This convenient portion-controlled feeder contains preset meal portions dispensed twice a day at 8 am and 5 pm. The user option allows you to customize the feeding schedule for up to 12 meals each day with meal portions from 1/8-cup up to 4-cups, giving you the best way to manage your pet's feeding routine.
Model: PFD00-14574
Editor's Notes: Item is currently available for $99.95 as of July 8, 2020.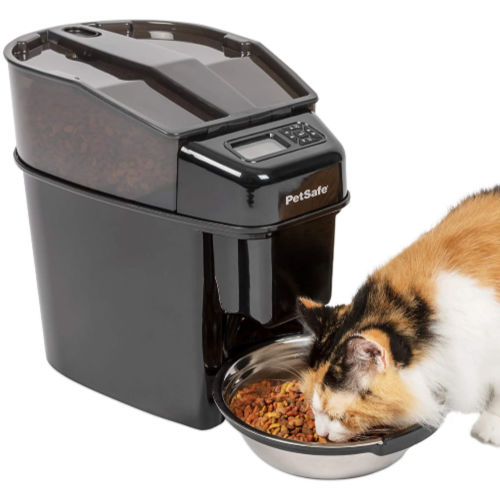 You must be logged in to reply to this topic.