Quick Notes: 38% off + 3 Color Options
The Details
The picnic ba(g)sket with no limitations. Both fashionable and functional, the Promenade is fitting for every occasion. Unlike the more conventional, classic baskets, the Promenades collapsible interior allows you to fit it easily into anywhere youre going. Packed with a full cutlery, plate and wine glass set for two, the Promenade is perfect for anyhwere you'd like. Sitting sturdily on its willow foundation, youll enjoy the genius of your unique and usefull basket bag.
Model: 203-20-151-000-0
Editor's Notes: This picnic basket set is available in three color styles (blue, floral, and white).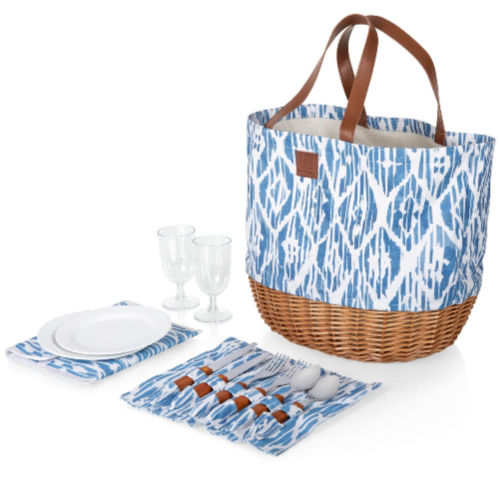 You must be logged in to reply to this topic.