Quick Notes: Pier 1 Bankruptcy News
The Details
"FORT WORTH, Texas--(BUSINESS WIRE)--May 19, 2020-- Pier 1 Imports, Inc. (OTCPK: PIRRQ) ("Pier 1" or the "Company") today announced that it has filed a motion seeking Bankruptcy Court approval to begin an orderly wind-down of the Company's retail operations as soon as reasonably possible after store locations are able to reopen following the government-mandated closures during the COVID-19 pandemic. As part of the wind-down, the Company intends to sell its inventory and remaining assets, including its intellectual property and e-commerce business, through the court-supervised process."
Model: Pier 1 Retail Stores
Editor's Notes: If you are looking to shop their remaining inventory, you may have some time after the goverment mandated store locations are lifted in your area, as the 'wind-down' process will take some time.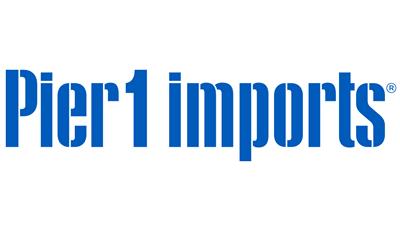 You must be logged in to reply to this topic.