Quick Notes: 21% off + Free Shipping
The Details
This Polaroid 10 MP camera is convenient and is built for taking crystal clear pictures no matter where you are and keeping memories for you. Few things in life are more satisfying than capturing life's most happy moments in a photo with this Polaroid 10 MP camera. The Polaroid Z2300W has ample battery life allowing you to continue using it in the back yard, camping, or sightseeing. This Polaroid point and shoot digital camera makes it simple and straightforward to take clear photos thanks to its capacity, dependability, and user interface. With its white body, this Polaroid 10 MP camera will be a stylish platform for preserving memories. What's more, the LCD screen featured on the Polaroid Z2300W allows you to review shots without effort. With the moderate-sized image sensor found on this Polaroid point and shoot digital camera, you can produce wonderful enlargements as large as 8x13 inches. Cropping and enlarging will not adversely affect picture quality if you get a camera with additional megapixels.
Model: POLZ2300W
Editor's Notes: This item is no longer available.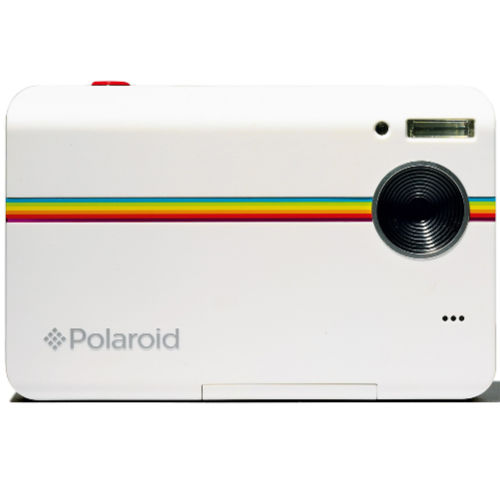 You must be logged in to reply to this topic.