Quick Notes: 35% off + Free Shipping
The Details
We all want a clean home -- but even with freshly washed sheets, pristinely dusted surfaces, and consistently vacuumed floors, there are still tiny particles that can find their way into your fabrics. The RAYCOP RN compact allergen vacuum brings a deeper level of clean to your space with UV light. It's made specifically to sanitize fabrics, mattresses, and upholstery that might not always get the attention they deserve from your everyday vacuum.
Feel confident in your ability to help keep your home clear of unwanted debris -- from hair and dust mites to tiny allergens. It may just provide the peace of mind you need for yourself and your family.
Model: V37281
Editor's Notes: Item features a HEPA filter, ergonomic handle, and UV light.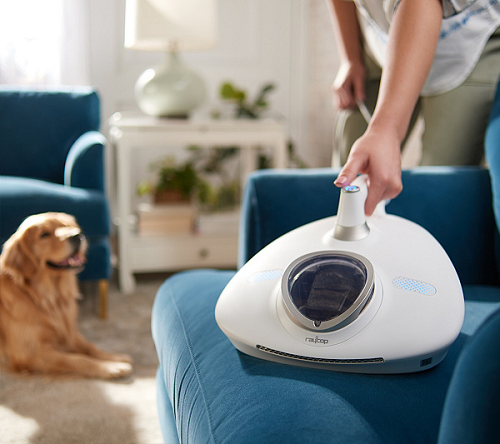 You must be logged in to reply to this topic.